The Dennis Bono Show
Weekly Guest List for December 20th
This Week's Guest List includes

:
Anthem Opinions will not be operating until November 29th.
As a result we will not be publishing any Guest Lists until after that date.
We have been informed that the Dennis Bono Show will be dark December 6th and December 13th due to the National Rodeo Finals during those weeks.
As a result, our next eblast regarding the Guest List for the Dennis Bono Show will be either Tuesday, December 18th or Wednesday, December 19th.
with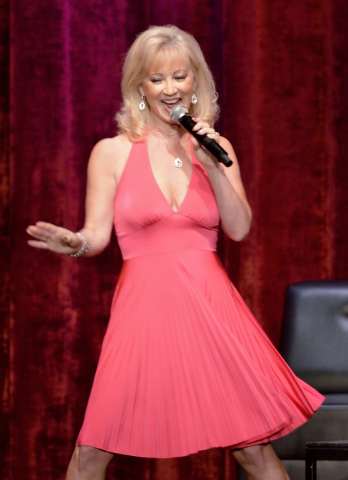 Corrie Sachs
Each Thursday afternoon at 2:00pm in the South Point Showroom at the South Point Hotel & Casino


Tickets May be obtained on the Wednesday prior to the show after 12:00pm at the South Point Box Office.
Players Card must be presented for each ticket requested.