The Dennis Bono Show
Weekly Guest List for May 31st
This Week's Guest List includes:
The guest list for May 31st is currently unavailable.
It should be available Tuesday, May 29th
or Wednesday, May 30th.
Our subscribers will be notified by eblast when the guest list is available.
with
Co-Host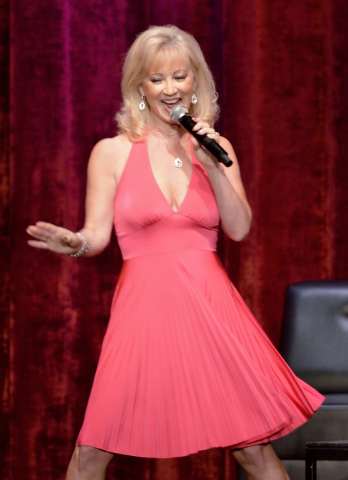 Each Thursday afternoon at 2:00pm in the South Point Showroom at the South Point Hotel & Casino


Tickets May be obtained on the Wednesday prior to the show after 12:00pm at the South Point Box Office.
Players Card must be presented for each ticket requested.