The Dennis Bono Show
Weekly Guest List for October 11th
This Week's Guest List includes

:
The guest list for October 11th is currently unavailable.
It should be available Tuesday, October 9
th
or Wednesday, October 10th.
Our subscribers will be notified by eblast when the guest list is available.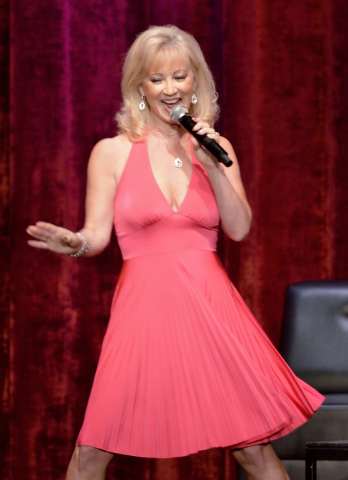 Corrie Sachs
Each Thursday afternoon at 2:00pm in the South Point Showroom at the South Point Hotel & Casino


Tickets May be obtained on the Wednesday prior to the show after 12:00pm at the South Point Box Office.
Players Card must be presented for each ticket requested.