Examining the Sanity of Miniature Golf in the Desert
An Anthem Opinions Editorial
He's at it again!
Need we mention who ???
...and perhaps it might be the perfect thing to have in Sun City Anthem to honor a group of distinguish community residents called: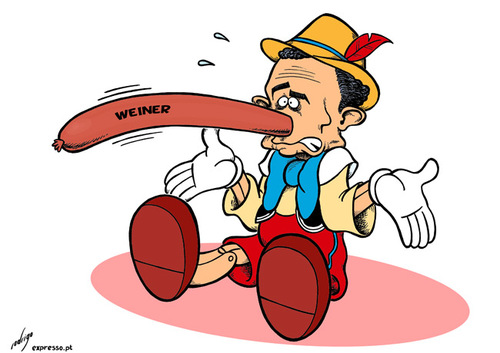 You remember that bunch, don't you?
They were the ones sponsored by a group of "

esteemed

" former Sun City Anthem Board members who sent the entire Sun City Anthem community a letter that justified keeping 4 Board members because of the "

tremendous

" job they've done !
But...at the same time...
...In the opinion of over

1,200 people

, it was like patting their "Board descendants" on the back, promoting their need to keep a

spending waste tradition

alive...
...a tradition a number of them pioneered during their own Board tenures.
And so...another saga continues !
Well folks, it looks like the "

Weiner Leader

" is back at it trying to sell his mini-golf idea again !
He's even called a special presentation to "

sell it

" !!!
We won't bother to tell you where or when, because we don't want to take you away from a more important activity...
...a nap while watching reruns of The Andy Griffith Show.
Wasn't the first time through this nonsense a couple of years ago enough already?
And...
Here's one for this "esteemed" Board !
How could a Board on one day, toss out the Foundation Assisting Seniors; and the next, justify spending money on a miniature golf course

????
What does that say about the "priorities" of leadership and their receptiveness to the "needs" of a senior community?
Getting back to Mr. Weiner

....
The last time he tried it, he advertised it as "

free

" , duping over 700 people into signing a petition to build one..

.until

"

the rest of the story

"

came out...
...

the part about the dough coming from reserves

....
...

the part about the affect on obtaining liability insurance, much less than at some affordable cost, which already is cursed with the worst possible claims experience

....
...

the part about some person or visiting kid taking a serious swing and breaking your windshield or denting your car in the Liberty Center parking lot or hitting an unsuspecting human being close by

...
...

the part about potential lawsuits with "slips & falls" and "guided missile" golf balls

...
...

the part about the annual maintenance costs

...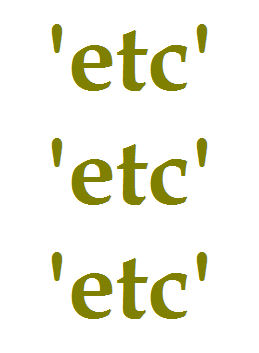 So...we're not going to go much further on this, but if all that is somehow not a concern among people of sound mind....
...

than perhaps we too might suggest an idea that makes just about as much sense as mini-golf in the desert

!
How about...
And...let's make sure we provide proper transportation to get there too !
How about we design some kind of zip line across the entire community complete with wheel chair access !

OK...let's get serious....
This is as

DUMB

and

STUPID

as

playing miniature golf in a desert

....
...an idea that could only be favored by...
If this mini-golf idea goes any further, my suggestion is to remember...
Got a comment?
Send it to us at: