Former Sun City Anthem Vice President says...


Decided Seddon was Choice
for Association General Manager
Multiple metrics exist and are used by HR professionals, HR consultants, and sophisticated governmental and commercial organizations as benchmarks in wage & salary studies.
Most small business owners I have known, have developed guidelines to make sure they are creating the labor base they need to successfully operate their business at a market-driven set of labor rates.


Unfortunately,

Bella Meese

,

Rex Weddle

, and

Carl Weinstein

chose to ignore any professional process and caved into the demands of

Tom Nissen

who already knew whom he wanted before the recruiting process even began

.
With the above out of the way, multiple persons recommended using city managers with a similar size and complex workforce to manage a fixed asset base to maintain, as a reliable benchmark.


The city manager position also accounted for the political and regulatory dynamics that needs to be managed in an HOA.


Unfortunately, this advice was discarded under the guise that Sun City Anthem is a far more complicated and difficult organization to manage than a city, even ones as large and complex as Las Vegas.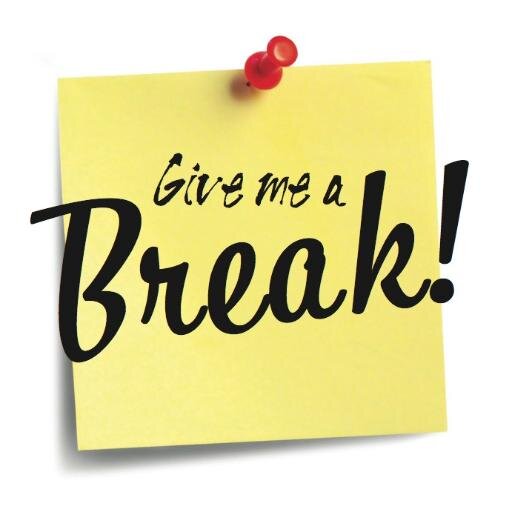 If the city manager of a town of about 15,000 people, a similar infrastructure investment, and continuing maintenance needs had been used,

a generous salary for the SCA GM would have been about

...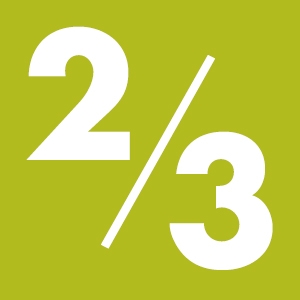 ...

of that paid to Ms. Seddon.
On the subject of what a plan would be should the recall effort be successful

,

it's not the job of the Recall advocates.
The plan is specified in NRS 116 and the SCA CC&Rs and By-laws

.
If the petitioners had come out with a plan

,

they would have been criticized for overstepping state law and SCA CC&Rs and By-laws

.
- - - - - - - - - - - - - - - - - - - - -
Got a comment about former Sun City Anthem Vice President, Jim Mayfield's editorial?