Senate Bill 223
Dies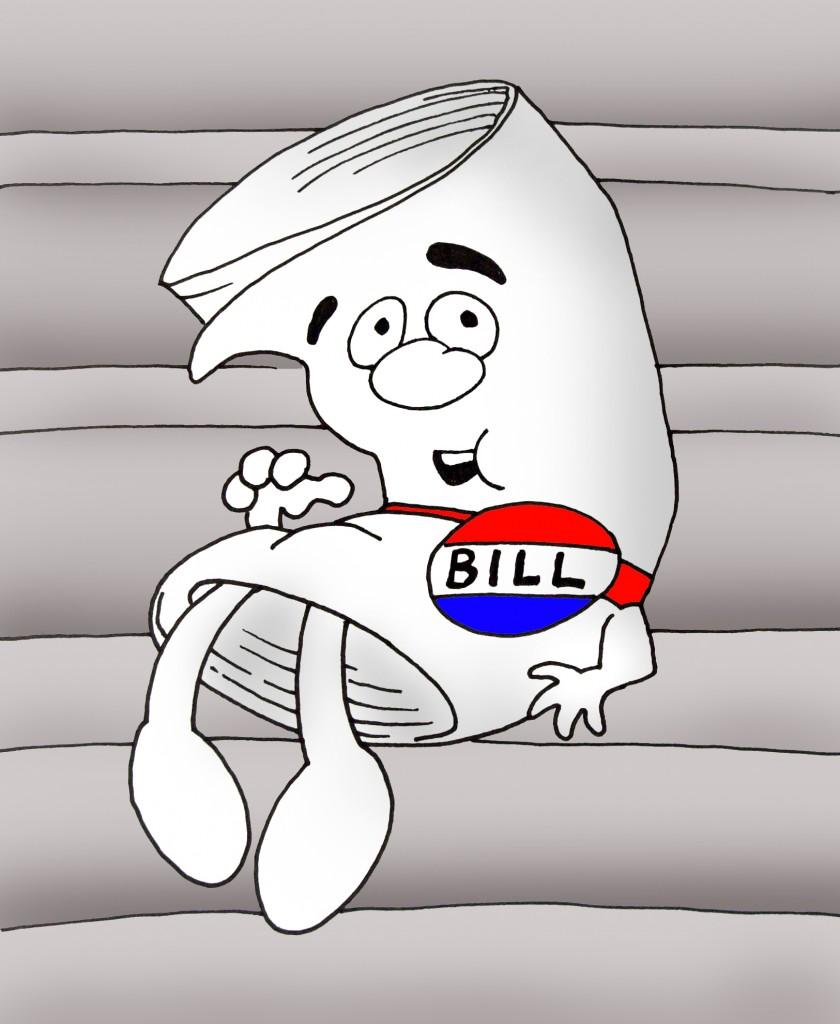 Nevada Senate Leader Removes It from Calendar
SB 223

was a bill that essentially would declare Nevada a "

sanctuary

" state.
Its chief architect, in addition to the Senate Majority Leader,

Aaron Ford

, was...
...
and
was jointly sponsored by

12

others in the Nevada state government.
Anthem Opinions took a deep look at this and other proposed legislation that many Nevadans were unaware existed.
As you can see, we "

struck a cord

", and pursued this with all
the Henderson Mayoral candidates, asking their opinion in this matter.
Each graciously shared their views...so much so...

that this measure was a topic of primary concern during the recent Mayoral Debate on March 27th at the Convention Center in downtown Henderson.
In addition many others who call Nevada their home, would subsequently comment how negatively they would be affected by the passage of this legislation.


Even The Las Vegas Review Journal became aware of the issue along with other political figures...
... and the subsequent enormous backlash of those who opposed it, greatly assisted its defeat.
This was not merely a Republican or Democratic issue, though sponsored in its entirety by members of the Democratic Party....
...

this was a

"people

"

issue

that required disclosure in order that they could voice their concerns

.
It would go far beyond being a simple "

issue

".
Instead it became a matter of "

lifestyle

" and preserving a retirement quality that so many of us believed we were entitled to, after years of hard work, raising families, and saving funds in order to be independent, not being a burden to future generations.
So...to those who took the time to contact the legislators to share their views, we strongly believe...
Anthem Opinions Administration
- - - - - - - - - - - - - - - - - - - - - -