Sun City Anthem Restaurant Woes

Sometimes you have to ask yourself if Area 51 inhabitants have something to do with anything involving a community restaurant !


Based on the past, the community restaurant experience is so horrible that you have to wonder at times...


Is there some kind of voodoo curse at work when it comes to them

?

Bad "dead beat" tenants
Lawsuits
"Stiffed" loans
and
No patrons


... seem to be the same theme again and again.
Looks like we have yet another problem folks...
...

the lack of maintenance by previous restaurant tenants and/or facilities management have caused problems which will require repair before any tenant occupies the place

...
...and rumors are running rampant that similar problems exist to those in the Anthem Center locker rooms !


You remember those don't you?


...the
ones that cost residents somewhere between

$400,000

and

$500,000

to fix ...about a year ago !
But wait...there's more...
If you take a moment and examine The Board Book, our General Manager added another

itty bitty

"

diddy

" to the pot" !
"

Approve the replacement of 2 make up air units for the restaurant space here at Anthem Center from Acco in the amount of

$43,560.00

to be paid from reserves.
These units provide make up air for when the cooking hoods above the stoves and ovens remove air from the restaurant space.
These units are required for the restaurant to function properly.
A 10 % addition is recommended by management for any unforeseen issues the contractor might run into

".
At this time it's not known what the cost of the other repairs will be, but if

COMMON SENSE

might in some way prevail....
(

a new concept never before explored

)
...we might want to rethink all of this ridiculous restaurant nonsense.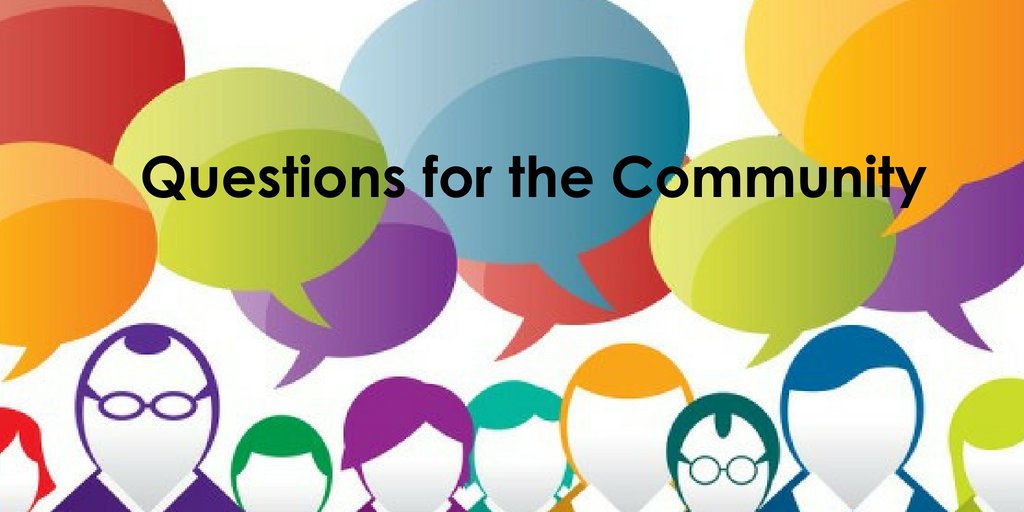 Apparently this group of leaders are "

discussing

" this latest issue with the "chosen one",

G2G

....
...that multi-million dollar firm who got the Sun City Anthem deal...
FREE
of

RENT and UTILITIES

...
...without approval of the unit owners.


You know them....


US GUYS & GALS

...who will be forced to

SUBSIDIZE

the place.
So is it time to place another demand on the "negotiation table" before a lease is signed, knowing that likely

BOO KOO BUCKS

are going to be spent?
Frankly, if you're gonna get the place

FREE

and the unit owners also have to pay the cost of UTILITIES, perhaps it's time to tell G2G...
You want the joint

...

You pay for the repairs

!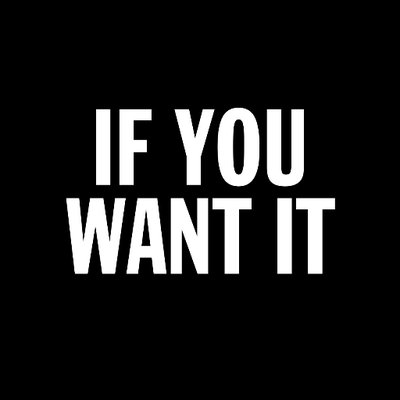 (

Keep in mind that Village Pub was offering

$700,000

to renovate in addition to

$3,000

in rent and payment of

ALL utility

expenses

)
My guess is that, based on their past "generosity", they will run like hell at the very thought of having to spend a dime on something that's a total

FREEBIE

to them.
And you know...


...

that's OK

,

because it should send out a warning to the community of just how committed they are to success

...
...that Sun City Anthem accepting any deal to the contrary is beyond STUPIDITY on the part of those who govern and manage...
...that any insane decision to obligate Sun City Anthem property owners in such a manner without a community knowing the full details of both the costs to repair versus repurpose the existing space...


AND...


WHO WILL PAY THOSE COSTS

...
...as well as THEIR VOTING APPROVAL in

either

matter...
...

is placing the financial well-being of the association in serious financial jeopardy

.
At the very least, if this "

goes down

" with

residents paying the entire tab of any repairs

, G2G might wish to present each new restaurant patron with this tee shirt momento of their first meal...
As to those who make any decision, we strongly suggest this as required reading.


What say you...the unit owners, who will likely be financially responsible?
Is it unfair to demand that this new tenant at the very least, share in these latest costs, before a formal lease is signed?
If they refuse to negotiate any such arrangement,

would you support or patronize a restaurant that won't in any way, show good faith to a

community that would open its arms

FREE of CHARGE

?
In our opinion, knowing that a vast unit owner subsidy will likely increase year after year, G2G, in return should do so for one reason...
Got a comment?
Send it to us at: