Time to Hear Common Sense
Rather than
Sun City Anthem Board
Boredom & Baloney
This is part

two

of...
...our opinion and facts regarding the accusations made at the Sun City Anthem June "

President's Meeting"

.
Continuing with our new Association President and a number of his fellow board members...
...Burch and bunch, in our COMMON SENSE opinion, were all part of an integral web of

stonewalling

every attempt to have a fair removal election process by using and sanctioning the spending of

$85,000

on an outside accounting firm to run it...
...making sure the ballots were cleverly disguised that resulted in a number of owners discarding the notice believing it was junk mail.
Once again if one is capable of having the slightest bit of

COMMON SENSE

, that was more than obvious when one looked at the final vote total of the 2018 Board election and comparing it that of the Removal election totals.
In that removal election one individual who was subject to removal received

1,688 votes to retain her

, yet within months of her running for reelection, garnered a mere

1,365

in her support.
How does one

LOSE

the support of

323

voters...

20%

of her supposed supporters, within such a short period of time?
..by DECEIVING the owners through a contrived removal ballot engineered to reduce those who voted, that's how !


At any time

prior

to the sending of the Removal ballots, the Sun City Anthem Board could have intervened and made alterations to reduce any and all confusion

.
When they were mailed, numerous questions and complaints immediately arose as to the removal election mechanics; a number of owners either did not receive the ballots or discarded them due to the envelope in which they were sent...
... in an envelope that

IN NO WAY

INDICATED it was official Sun City Anthem Business...
...unlike EVERY OTHER SUN CITY ANTHEM ELECTION BALLOT MAILING.
Some who did not receive them were initially informed they could not obtain another one; but that was subsequently altered...
...telling owners

THEY WOULD HAVE TO DRIVE TO THE OTHER SIDE OF TOWN WHERE THE ACCOUNTING FIRM WAS LOCATED

, to obtain it !
Common sense and DECENCY on the part of the Board and/or Management should have immediately halted the process in order to avoid the appearance of taint.


Did they

?



They maintained a less than fair election scenario because

THEY WANTED TO DO SO

!

...and...though within the bounds of "legality"...
(
the complaint filed with the Ombudsman's office was denied because
THERE WAS NOTHING IN THE LAW THAT STATED YOU HAD TO INDICATE THE SOURCE OF THE BALLOT ON THE ENVELOPE IN WHICH IT WAS SENT
)
...was, in the judgment of many ....
...proof that a group of individuals would stoop to any depth to win...no matter or what it took to do so...
...spending a needless

$85,000

of your funds in the process...
...and even blaming those who supported the removal FOR THE OUTRAGEOUS EXPENDITURE THEY PURPOSELY INCURRED for the "legal" deception.
And that, in the opinion of any individual who has a sense of fairness, honesty, and morality, and of course, COMMON SENSE, was...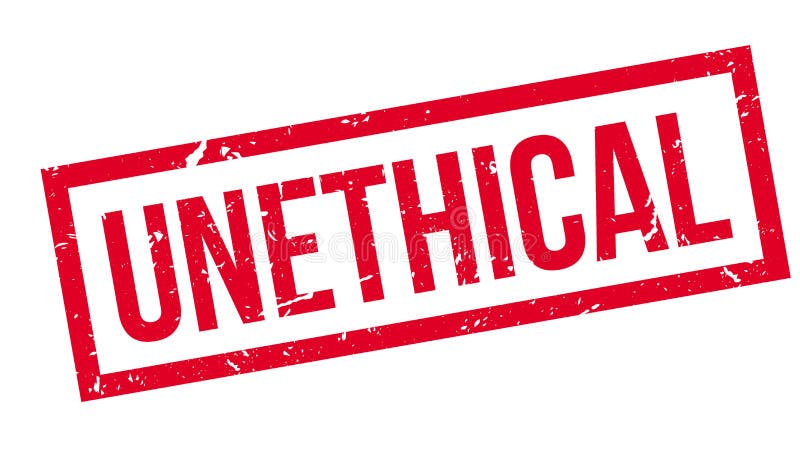 To summarize our feeling toward

Bob Burch,

as well as the remnants of that Board which includes Rex Weddle, Arthur Lindberg, Forrest Quinn, and James Coleman

, those purposeful and deceptive ACTIONS, in our opinion, indicated a

LACK OF INTEGRITY

, and conveyed a

LACK OF TRUST

.
Tomorrow in Part Three

....we will address a further denial of another complaint made to the Nevada Real Estate Ombudsman.
Got a comment?
Send it to us at:
scaopinions@gmail.com